A full fuel tank makes all the difference
by Tommy Underhill
June 27, 2018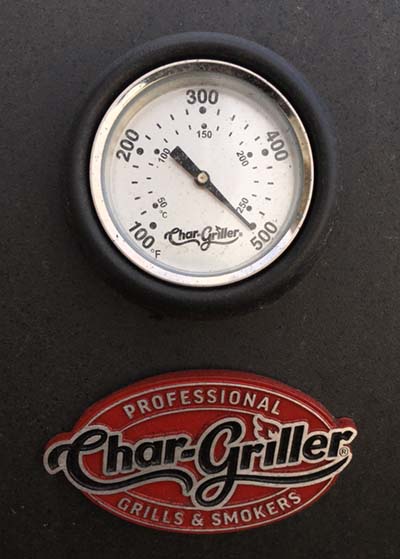 It's one of my baby boys' birthdays, and I'm getting ready to BBQ.
Yesterday, I struggled to hit 200°F with an almost-empty tank.
Just screwed in a full tank, and 500°F is a piece of cake.
If you can't hit temperatures but the Titan fires and you have sufficient airflow, check the propane tank's level. The desired lethal temperatures may only be a full tank away.
---
We do not provide heat treatment services.
GreenTech Heat designs, manufactures, and sells portable electric and propane heaters, fans, and treatment accessories specifically designed for the efficient killing of all insect pests, especially bed bugs and their eggs. In some cases, owning our equipment has a lower total cost and greater timeliness than utilizing an outside service.
Click here for a list of service providers.
---