Get the Do-It-Yourself Bed Bug Heater
Begin killing bedbugs within 15 minutes • When you need it • Where you need it
Don't wait until after you have spent a fortune hiring professional services or exterminators to explore your options to self-treat your property with heat. You may not have a large maintenance staff... you might be a small property manager or the owner of a motel. You may oversee a hundred housing units. It's never too late to discover how easy it is to do it yourself to eradicate bed bugs and conduct a DIY bed bug heat treatment and kill bed bugs with heat yourself. Visit our blog for current information to help understand bed bugs, heat treatment, thermodynamics, and industry news.
What People Say
Using the Titan RCS for the first time cut my heat job down by almost 3 hours. We monitor CO levels with our Portal carbon monoxide alarm, and so far, it hasn't gone off. I bought one of these for every heater we have.
Calvin Thigpen
It's Bugs or Us
---
There are many definitions for "Do-It-Yourself", with applications ranging from homeowners, to landlords of small apartment buildings, to property managers, to motels and hotels, to larger multi-tenant buildings, to camps, and the transportation industry. If you are not treating another's property for hire, you're a do-it-yourselfer. You might be the property owner, a maintenance department, or loss prevention. Please call our sales line at 855-GTH-BUGS (855-484-2847) ext 2 for answers to any of your questions.
Viewing on a mobile phone?
Rotate your device to view the entire chart.
GreenTech Heat Electric Bed Bug Heaters


ePro 400XP


ePro 400 hotel


ePro 600 hotel


ePro 600


ePro 1400

heat produced
19,000 BTU
19,659 BTU
26,212 BTU
26,212 BTU
52,377 BTU
8-hour treatment area
400 sqft
400 sqft
600 sqft
600 sqft
1400 sqft
power requirements
46A 110V
PTAC & 15A 110V
PTAC & 15A 110V
66A 110V
64A 240V
includes cords
yes
yes
yes
yes
yes
integrated thermostat
yes
yes
yes
yes
yes
air flow
3000 cfm
3500 cfm
3500 cfm
3500 cfm
3500 cfm
dimensions
17.5" x 17.5" x 13.4"
23" x 20" x 13"
23" x 20" x 13"
23" x 20" x 13"
23" x 20" x 13"
weight
28 lbs
38 lbs
40 lbs
40 lbs
48 lbs
warranty
2 years
2 years
2 years
2 years
2 years
heater price
$1,799.00
$1,599.00
$1,999.00
$1,899.00
$2,599.00
Click to Purchase Heater
Click to Purchase Heater
Click to Purchase Heater
Click to Purchase Heater
Click to Purchase Heater
package price
$2,307.00
$1,999.00
$2,999.00
$2,217.00
as low as $56/month-60 months
$3,404.00
as low as $72.00/month-60 months
Click to Purchase Package
Click to Purchase Package
Click to Purchase Package
Click to Purchase Package
Click to Purchase Package
Enjoy the confidence of using the same portable commercial bed bug heat treatment equipment and training as the professionals when doing a DIY bed bug heat treatment and kill bed bugs with heat yourself. GreenTech Heat supplies equipment and full training options for all industries large and small. A recent independent analysis reports that the GreenTech Heat Titan 800 is the most powerful portable, propane bedbug heater available.
Why Self-Treat With GreenTech Heat?
Heat treatments kill 100% of bed bugs and their eggs in just one treatment.
100% kill. 100% of the time. Every time.
Immediate, in-house response to any infestation saves thousands on regular pest control company treatments.
Quick return on your equipment investment.
Treated rooms are only down for a few hours during treatment.
No toxic chemicals used with heat!
Propane heaters flush allergens from the structure.
Direct fired heaters can kill microbes and allergens.
What People Say
The university management is quite happy with the heaters and your efforts to assist were required and we are looking for a long-term relationship.
Ali Kapipi
University of Papua New Guinea
---
Who benefits from Self-Treating with GreenTech Heat
Click on any of the market segments below to discover how the GreenTech Heat Solutions heat treatment system will help you kill bed bugs and other insect pests.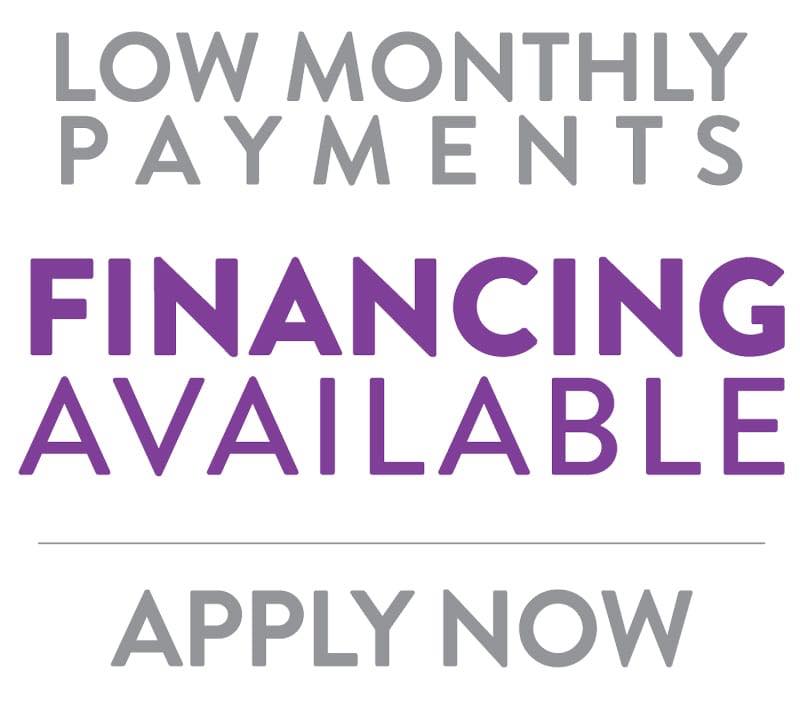 Price of Equipment vs Cost of Treatment
GreenTech Heat
Pesticides
Treatment duration
1 Day
Weeks to Months
Kill all bedbugs in a single treatment?
Yes
No
Repeat visits?
Not needed
Required
Toxic chemcials
No
Yes
100% safe to humans and pets?
Yes
No
Antibacterial
Yes
No
Reduces allergens?
Yes
No
Denatures dust mites?
Yes
No
Kills insect eggs?
Yes
No
GreenTech Heat Solution's state-of-the-art technology allows you to achieve a proven thermal kill for bed bugs. Our laboratory-tested and EPA-approved technology creates heat convection currents which transfer energy throughout the room. Heated air molecules transfer their energy into every surface of the room, allowing all the contents of the room to reach a minimum of 140°F. Developed and perfected by Michael R. Linford PhD, our equipment is designed to be a complete bed bug heat treatment system without sacrificing safety, quality, or capability. We understand that equipment alone will not achieve a 100% kill of your infestation.
That's why we include our Flash video training with every package and many of our packages include our Master Heat Technician Certification training program.
Every electric bed bug heater package includes shipping to the Contiguous US.
Most people consider only the monetary component of a treatment's cost. Inconvenience, collateral toxicity, and length of treatment should all be considered when calculating a total cost. While a pesticidal treatment may initially appear less expensive, the bed bugs will remain with you for several weeks to a month or more. The table above will help you identify some of the hidden considerations and costs of pesticidal treatments as compared with treating with GreenTech Heat equipment. Don't forget that bed bugs can survive more than 500 days between meals!
For more information on how to protect your family, your residents, your property, or your good reputation, call us at 855-GTH-BUGS (855-484-2847) ext 2 or visit our online store to order today.
Failure to achieve a 100% kill is a guaranteed reinfestation. A single bed bug can become a large infestation if left untreated. One pregnant bed bug can turn into 20 bed bugs after 6 weeks. Those 20 bed bugs will become 100 bed bugs in 12 weeks; the 100 bed bugs will become 425 bed bugs in 16 weeks, and finally, those 425 bed bugs will become an infestation of over 13,000 in just 6 months! Not only do bed bugs multiply rapidly, but they can also live for 8 months or more without food.