A pink Titan?! Custom heater colors now available!
by Dr. Michael R. Linford
December 4, 2019
As long as we've been GreenTech Heat Solutions, we've had green Titan direct fired heaters and ePro electric heaters. You've probably seen them around the industry. Over the years we've refined and advanced the technology, and increased the airflow and power of our direct fired heaters and introduced new electric heaters. Now, as the calendar is ready to flip to a new decade, we are pleased to announce the boldest and most powerful design change we can think of: custom colors.
This announcement isn't as much about us as it is about you and your branding.
Imagine this: you pull up to a job site. Your corporate colors are black and red.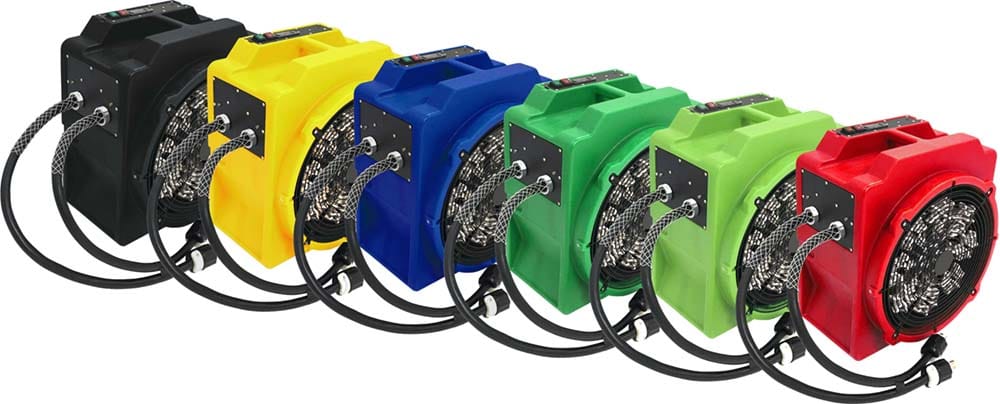 Your crew unloads heaters and fans branded to your corporate color scheme. Your marketing and branding get reinforced with every heat job you do.
We can do the same color customization in the powder coat with our Titan direct fired heaters as well.
The application of convected heat is a very effective treatment for the eradication of bed bugs and other insect pests. Our training programs prepare you and your technicians for success in real world heat treatments— and now our heaters help brand your business. Call us at 888-699-3944 for answers to any specific questions you might have or to order heaters in a specific color. Visit our bed bug heater online store to get started with heat today.
Dr. Mike
---