Prevent recurrent bedbug reinfestations after successful heat treatments
by Marlene Thompson
February 18, 2018
The difficulty with bed bug infestations is that the visible bed bugs account for only 40% of the overall predicament. More than 60% of any bed bug infestation is unseen and harboraged eggs. The inability to eliminate 100% of the nuisance is due to the fact that bed bugs can hide and survive in many hard-to-reach places for up to a year without the need for food. Because chemical and other treatments only kill the pests they physically come into contact with, the possibility for reinfestation rises. Any real solution must deal with 100% of the problem to be effective.
Bed Bugs: Why They Often Make a Secret Come Back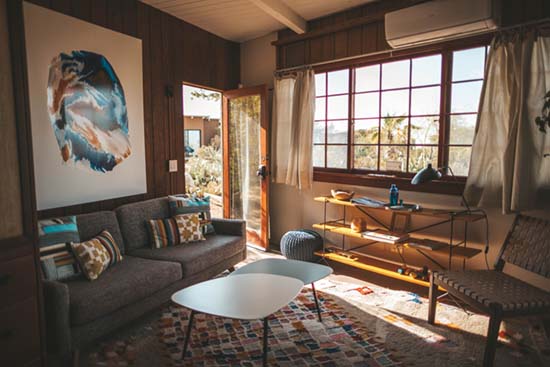 An effective heat treatment will kill 100% of all insects and their eggs. But what happens when a visitor introduces new bedbugs into the recently-treated area? A potential reinfestation. GreenTech Prevent is the first and only product available on the market today that can provide a safe, chemical-free, and long-term solution to this epidemic. This post-treatment spray is clinically and field tested and independently certified effective for one year by third-party American Academy of Entomological Sciences.
Bedbug free for up to one year with GreenTech Prevent
Take comfort knowing that bed bugs will not return. GreenTech Prevent was developed after years of scientific research and development and is specially formulated to eliminate the post-heat-treatment reintroduction of bed bugs on contact and simultaneously provide up to a year of residual killing properties. Seventy (70%) of infestations have to be treated multiple times in order to combat the problem which leads to thousands of dollars and no guarantees traditional treatments will prevent reinfestations. Our ground-breaking biotechnology eliminates that need for multiple treatments, discarded furniture, and is 100% non-toxic and chemical-free. The secret to our effectiveness lies in our silicate particles, that once dry form an invisible residue enmeshed in all types of mattresses, headboards, flooring carpet, textiles, and fabrics.
A University of Kentucky study shows the many places that bed bugs hide. Their ability to live almost anywhere indoors makes it near impossible to eliminate 100% of them with traditional extermination methods. Heat is the only treatment methodology proven to kill insects everywhere they hide and reside.
Protect your business— proactive and regulation compliant
GreenTech Prevent is the only proactive post-heat-treatment barrier that extends the life and efficacy of the heat treatment and protects against bed bug reintroduction for up to one year from date of application. GreenTech Prevent keeps you in compliance with upcoming bed bug regulations and laws requiring hotel and motel proprietors, landlords, and housing authorities be proactive in eliminating bedbug infestations. With new government and legal regulations, the GreenTech Prevent Certification Program issues every unit or specific area an annual certificate of treatment and completion that sets you apart as a proactive, compliant company for bed bug prevention. Easy to apply, Green Tech Prevent's 12-month residual guard is 90% guaranteed and a fraction of the cost of ineffective, chemical pesticide treatments that offer no residual capabilities. The American Academy of Entomological Sciences has certified GreenTech Prevent to eliminate recurrent bed bug infestations as well as provide residual killing qualities when properly applied. All the ingredients that are used to formulate GreenTech Prevent are found under "Generally Accepted as Safe" (GRAS) status by the EPA.
---
We do not provide heat treatment services.
GreenTech Heat designs, manufactures, and sells portable electric and propane heaters, fans, and treatment accessories specifically designed for the efficient killing of all insect pests, especially bed bugs and their eggs. In some cases, owning our equipment has a lower total cost and greater timeliness than utilizing an outside service.
Click here for a list of service providers.
---